About Jack Purcell Meats
At our large Meat Showroom at 46 Pritchard Road, Virginia, we are your one stop shop.
Catering to every customers needs and not just meat, we have a variety of fruit and vegetables, seafood, bakery lines and game meat and we have the finest selection of deli items, we also have condiments of every type to complement every meal.
We are expanding our product lines and service every day, with weekly specials, recipes and easy readymade meals for your convenience. At Jack Purcell Meats we believe we offer far more than any other butcher in Queensland. For more information refer to the links above and visit our store today.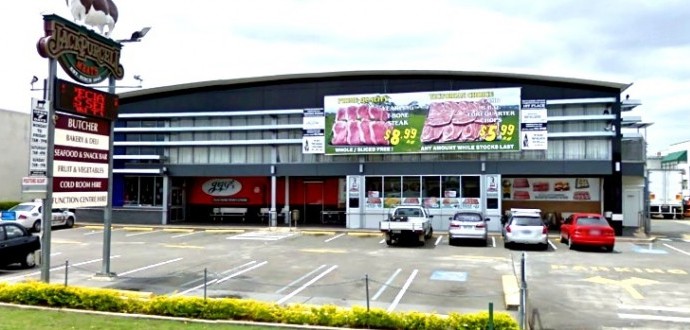 "Absolutely Delicious"

Love the meat here. Absolutely delicious. And the friendly customer service is really good.

"Best meat in Brisbane, bar-none"

Nothing more needs saying they have the best meat in Brisbane, bar-none and at great prices. The arrangement of meats if also great. It is like the local butcher of old with the sense to cater towards the modern family. Once you buy at Jacks you never go back to coles/woolies meat- ever.

"Best Value for Money"

My husband and I have been going to Jack Purcell Meats for just over a year. It is the best value for money and the service there is unlike most places you go to. They are friends and really interact with the customers!

"Brilliant Price's and Quality Meat"

Brilliant price's and quality meat i know where I'm getting my meat from #Jack Purcell Meats.

"Great Produce, Wide Range of Meats"

Jack Purcells have great prices on bulk meat, they will slice up whole ribs or rumps for you for free, great produce and a wide range of different meats. good deli section and great cheese section.
Contact Jack Purcell Meats:
Like us on Facebook so you don't miss our specials and updates.